Your business runs on IT and chances are if your systems are down, your business is down. Have you contemplated the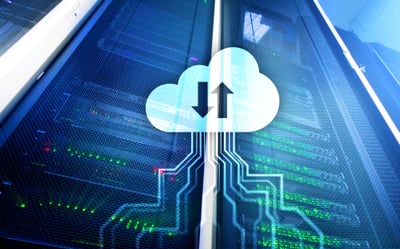 most common reasons for data loss and whether your strategy can protect you in the event of natural disaster, hardware failure, fire, ransomware, human error or theft? Depending on the reason for your outage, you may experience data loss and need to leverage your backups to recover. Are you confident in your backup and recovery strategy?
One of the simplest tests you can do to assess your backup strategy is to see how you stack up against the 3-2-1 best practices for backups. This requires that you have 3 copies of your data on 2 different media with 1 of them being offsite. When I visit companies and talk to them about their backup strategies, very few are meeting the 3-2-1 best practices.