Are Your Data Backup Processes and Technology designed to evolve?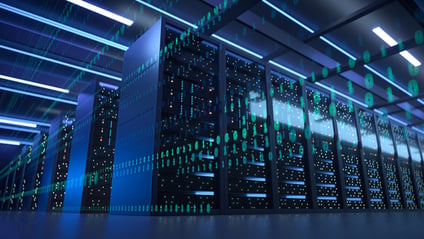 When it comes to data backup, there is one undeniable truth, your data is growing and your processes and technology need to be built to evolve and support that data growth. Every day your data volumes grow, your technology ages and your requirements change. You may not notice these changes day to day or month to month but year to year, if you look, you will see how things have changed.
When I speak with customers, what I tend to see is companies that invested in a backup system years ago, set it up and for the most part forgot about it.